vegetable oils
Necessary to most of the formulations, Qualitysilver® vegetable oils are Omega 3, Omega 6 and Omega 9 essential fatty acids sources.
NUTRACEUTICAL / FOOD APPLICATIONS
These oils allow to rebalance the Omega 3 / Omega 6 contributions in our daily food supply.

We offers a range of vegetable oils adapted for the formulation of food supplements.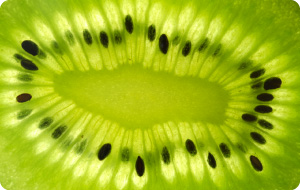 With their organoleptic qualities, these oils are also adapted to the food-processing market:


Qualitysilver® borage oil
40% GLA EE Qualitysilver® borage oil
Qualitysilver® raspberry seed oil
Qualitysilver® camelina oil
Qualitysilver® kiwi seed oil
Qualitysilver® blackcurrant seed oil
Qualitysilver® evening primrose oil
Qualitysilver® linseed oil