Get Premium Value for Your Ingredient Products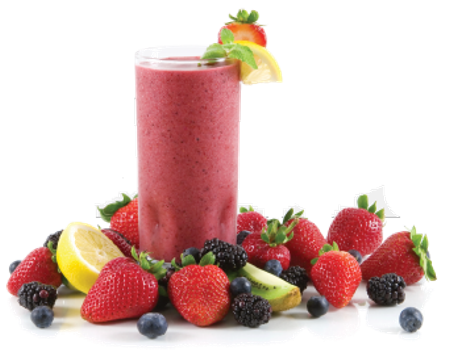 The Challenge:

To differentiate unique ingredients with premium value from other commodity products.
The Best Practice:
Create trade brand names for premium products.
When you've created a premium product that's head and shoulders above the rest, you want to make sure it's perceived as such. To ensure the acknowledgement it merits, give it a trade brand name. Most ingredient products have generic or technical names. Trade brand names function like consumer brand names providing an identity and offering premium postioning.